Game Art Direction Course
INCLUDING INTRO LECTURE, CASE STUDY, WORKSHOP AND ASSIGNMENT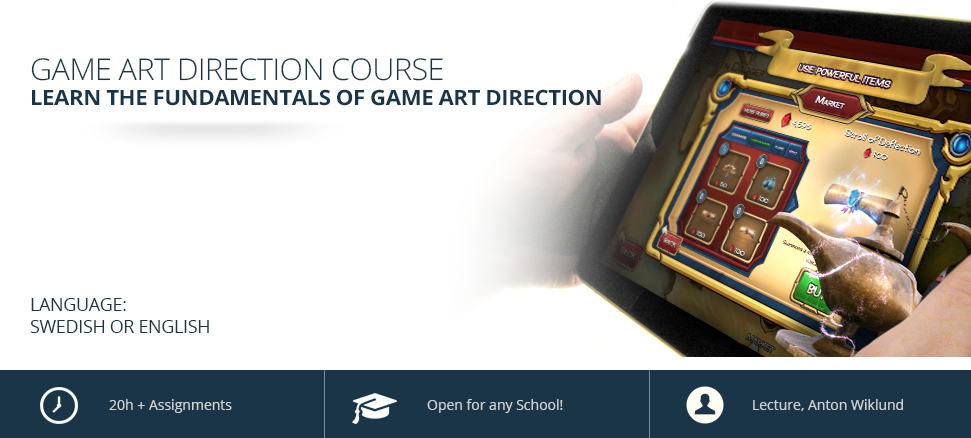 INTRO LECTURE (2 x 1,5 HOURS)
– Explaining for the students what game art direction is and what an art director does.
– Explain the responsibility's of an art director in different game projects.
– The students will be showed how an art director work and how they direct the art team.
– The lecture will illustrate how circumstances like budget and target group determines the art direction.
WORKSHOP WITH TUTORIAL (7 HOURS)
– During the workshop the students will work in couples where they will practice to direct the other student in his artwork.
– The workshop will also illuminate choosing the right art style depending on factors such as game platform, budget and target group.
– The workshop will focusing on art direction and art production planning.
ASSIGNMENT WITH REVIEW
– For the art director assignment the student will be given a brief game design and should come up with an art direction as well as a time plan for the art work necessary for the game.
– The student will later present the assignment for the class and will be given feedback upon her/his work.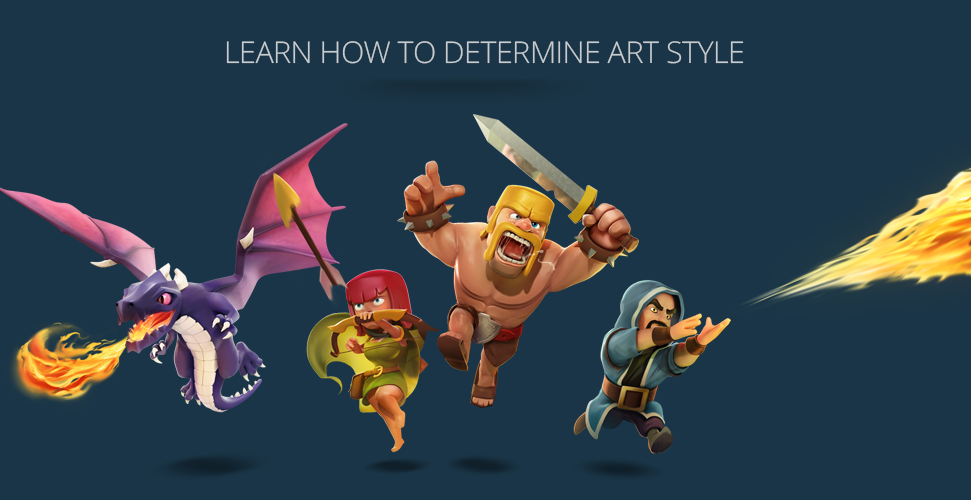 ---
ABOUT THE LECTURER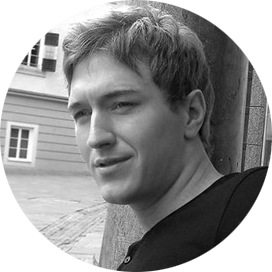 Anton Wiklund 
ART DIRECTOR AND UI DESIGNER
Anton have 10 years experience of designing Computer and Mobile Games and have worked
for clients like Riot Games, Wayforward (Nintendo Games) and Kabam.
---
COURSE INFO
The course is open for any private person, class or school studding game art and design at a higher level.
The course can be integrated in your school syllabus.
Contact us in the form below for a price offer for your school or class.