Game UI Design Course
INCLUDING INTRO LECTURE, CASE STUDY, WORKSHOP AND ASSIGNMENT

INTRO LECTURE (2 x 1,5 HOURS)
– Explain what UI Design is and the general work a UI designer is challenged with.
– Explain the responsibility's of a UI designer and how the work adjacent to interaction and game design.
– The student will be given insight in professional real life Game UI projects that are both intuitive and contributes to the game art experience.
CASE STUDY AND ANALYSIS (7 HOURS )
– A close look at a real game UI case. The work pipeline, wireframes and concepts.
– Together with the students we analyses the game UI in art and interaction point of view.
– The case study will give a deeper understanding of the UI:s importance and how it needs be adapted for different platforms.
 WORKSHOP WITH TUTORIAL (7 HOURS)
– During the workshop the students will learn how to work with mockups and break out the UI design out of a UX wireframes.
– Draw concept and render graphics for the UI.
– Discuss final results with the rest of the class.
ASSIGNMENT AND REVIEW
– UI design assignment where the student will be given a game design with UX wireframes and should create a complete UI including menus, HUD, libraries icons etc.
– The student will later present the assignment for the class and will be given feedback upon her/his work.
---
ABOUT THE LECTURER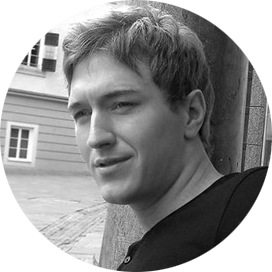 Anton Wiklund 
ART DIRECTOR AND UI DESIGNER
Anton have 10 years experience of designing Computer and Mobile Games and have worked
for clients like Riot Games, Wayforward (Nintendo Games) and Kabam.
---
COURSE INFO
The course is open for any private person, class or school studding game art and design at a higher level.
The course can be integrated in your school syllabus.
Contact us in the form below for a price offer for your school or class.