LECTURE CONTENT
The Game Developer Journey is an inspiring lecture with Anton Wiklund about his work in the game industry.
Beginning as a young Cinematic Artist in Malmö to eventually starting his own company and freelancing in the game industry across the globe.
During the lecture we get to follow him around the world, working on various game titles and game companies in places like Bali, San Francisco, Moscow and Bahrain.
He will give the students an exclusive insight in various game projects and experiences from clients including the Royal Family in Kingdom of Bahrain.
The work got attention in Swedish media, and an article about this can be read here: "Hela världen som arbetsplats"

You also find an interview (in Swedish) about Anton work for the Royal Family here: "Headhuntad av Kungafamiljen i Bahrain"
The lecture will be approximately 80 min with a short break. After the lecture there will be time for the students to ask questions and discuss topics related to Antons work in the game industry.
The lecture will give the students insight in the following topics:
– Working in the game industry
– Showcases of various game projects, from casual mobile games to triple a game titles 
– Freelancing for foreign game companies
– Insight in various art related positions in game industry.
---
ABOUT THE LECTURER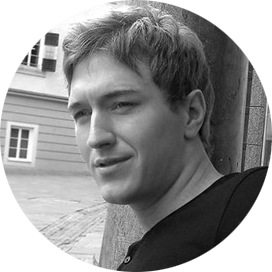 Anton Wiklund 
ART DIRECTOR AND UI DESIGNER
Anton have 10 years experience of designing Computer and Mobile Games and have worked
for clients like Riot Games, Wayforward (Nintendo Games) and Kabam.
---
KEY NOTE INFO
The key note is available for any class or school studding art, game design and development at any level.
Contact Me for a price offer for your school or class.